How to Style your Phone Case...the RIGHT Way
Most of you guys have a phone case, but most don't know how to properly utilize it to your advantage.  In this case (haha get it), learning to use it as an accessory to completely up your fashion game.  It's all about the little things, the small details that complement and finalize your fit.  Don't underestimate the power of a case by LOE.  Our cases are designed to be easily styled while still making you stand out from the crowd.  
Below are some inspiration outfits that can help you visualize ways to dress your phone case.  Let your phone case be personal to you.  Let it be a physical form of your personality.  These are simply suggestions of how we envision our cases being styled.  But in the end, we want you to wear anything that makes you feel comfortable and confident!  As long as you love your phone case it will always look amazing by your side, regardless of what you are wearing!
Baja Dreams
Here we have our classic marble design inspired by Baja California Sur. An arrangement of different shades of blue and a touch of gold to represent the beauty of the ocean and beaches. A very casual summer case that should be by your side at all times. Each of these looks are very simple, cute and easy to throw on. Who said basic can't also be cute? Less is more! Throw on that oversized T-shirt over your suit and take a dip to cool off. And don't think twice about it. The sparkles on this case add that extra dazzle to your outfit and will keep you shining all day long!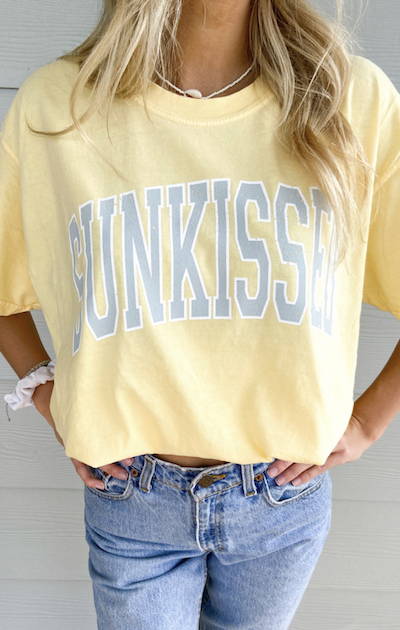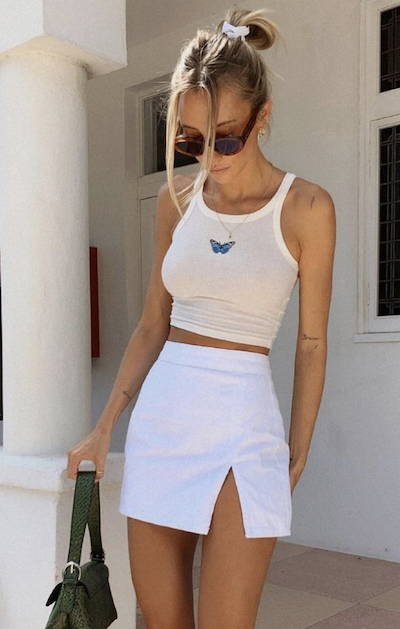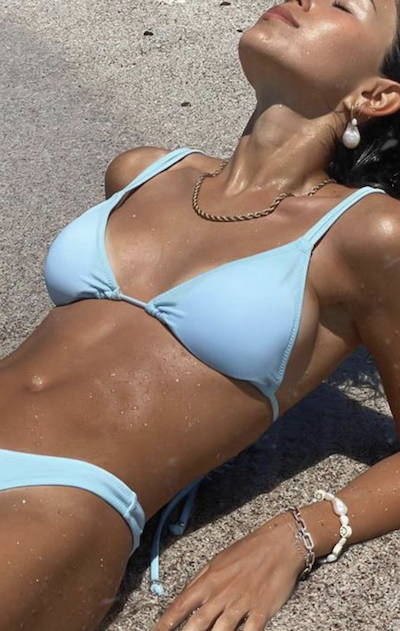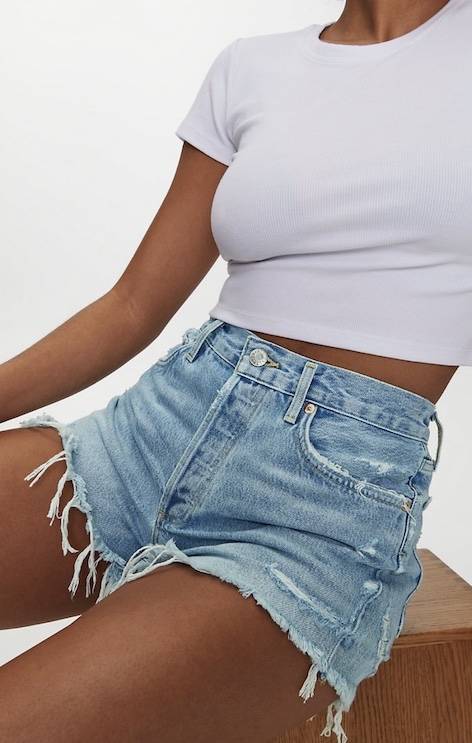 The good thing about this case is that it's highly versatile.  Dress it up or dress it down.  It doesn't matter where you're going, you will ALWAYS look put together.  Its sophistication makes any outfit look like a million bucks.  Whether it's a night out in the city, a brunch on a beautiful morning, or even a relaxing day at home in your sweatpants.  Pink Champagne has you covered.  Turn any combination of clothing into a going out ready outfit.  Our elegant and simple tie dye pattern goes with essentially anything you want.
BUBBLEGUM
All there is to say is...mini dress, mini dress, mini dress!!  This BUBBLEGUM case screams fun!  We all have those days where we want to show a little skin and be a little risky.  And what better way to do it than in PINK?.  This case brings out your girly side and is guaranteed to make you feel like a queen.  Go to that club, go to the party, talk to that boy and never worry about not feeling cute again.
Wanderlust
The all time favorite Wanderlust phone case is here!  The ultimate case for all travel lovers.  The only direction to go with this case is purple.  Purple everything and purple everywhere.  No other limits.  Add this case to your fit and you immediately elevate it.  It's a bold move to dress monochrome. Trust that if there is any accessory that you could pull off it's this phone cover.  And of course we had to include an airport fit because all of our fellow travelers know how important it is to look good while traveling.
IN THE JUNGLE
For those who love our Earth, In The Jungle, our best selling phone case, is here to keep you connected with the beauty of our planet.  This unique watercolor print brings all the bohemian vibes.  Don't be like everyone else, be different.  These outfits are all comfortable helping to feel capable of anything while also feeling super trendy.  A long flowing blue dress to a simple ruffled two piece set.  All our boho chic customers are sure to have this case and pull it off amazingly with their individual style.
BRILLY + BALI
Calling all islanders!!  Anyone living that island life knows their wardrobe consists of bathing suits and dresses.  And their day consists of beaches, waves, the blazing sun and four daily showers to wash off all that sand.  Here are some outfits we think are perfect for just that.  It can be as easy as a black bikini, because how can you go wrong with that.  Or add a little spice and match with a beach dress/coverup.  Start your day with a case that represents exactly who you are and what you love.
Phone cases are more than just a cover to keep your phone safe.  Your case should be able to express who you are!  And one big way to do that is through your clothes.  Utilize your CASES by LOE case as an accessory to keep your outfits interesting and incredibly fashionable.  All of our case options are very personal.  Whether you are in to travel, the beach, surfing, or even just simple designs that will look good with anything.  We have a case for you!  And we hope it becomes something that makes you feel powerfully confident!
Don't forget to share your phone case looks
!
Where can I get these looks?
1. Lulu's Creative Idea Light Pink Ruffled Long Sleeve Mini Dress ($68)
2. Beginning Boutique, Saturn Mini Skirt Pink Gingham ($40)
3. EvolveUA, Dusty Pink Silk Slip Dress on Etsy ($65)
4. Princess Polly, Kirstyn Pants ($60)
5. White Fox Boutique, Tied Together Sweatpants Pink ($65)
1. Roolee, Finders Keepers Belted Pant ($42)
2. Princess Polly, Marlowe Mini Skirt White ($36)
3. Chic Boho Style, Ruffle Sleeve Bow Tie Crop Top ($50)
4.  Free People, Pretty Cozy Maxi Dress - Blue ($107)
5. Jen's Pirate Booty, Explorer Pants ($132)
1. Beginning Boutique, 9.0 Swim Pullman Bikini Bottoms Black ($40)
2. Gabi's Swimwear, Yellow Smocked Shoulder-Tie Mini Dress ($20)
3.Beginning Boutique, Hamilton Mini Dres Green ($60)
4. 12th Tribe, La Spezia Ivory Ruffle Skirt ($48)
5. SABO SKIRT, Morena Top ($48)
1. Princess Polly, Josie Mini Dress Baby Pink ($60)
2. Hello Molly, Frequent the Club Dress Silver ($86)
3. Beginning Boutique, Raeleen Dress Pink Print ($30)
4. Beginning Boutique, Sundream Mini Split Skirt Pink Satin ($40)
5. Hello Molly, Heaven and Hell Dress Pink ($52)
1. Anthropologie, Pilcro Everyday Relaxed Overalls ($148)
2. Princess Polly, Pedro Top Lilac ($30)
3. Princess Polly, Jasmina Crop Top ($32)
5. The Custom Movement, Purple Ribbed Top ($38)
6. The Custom Movement, Street Style Sweatshirt Joggers Set
1. Sunkissed Coconut, Original Sunkissed Tee ($30)
2. Beginning Boutique, Sigrid Relaxed Blue Shorts ($50)
3. Princess Polly, Butterfly Tank Top White ($32)
4. White Fox, Santa Monica Bikini Top Baby Blue ($40)
5. ARITZIA, Parker Short ($128)
Check us out on Pinterest